Be a part of Semi-Private Personal Training
Like the idea of personal training? Semi-private personal training is an effective, affordable, and motivating way to work out no matter your personal goals.
When you choose semi-private personal training you join between 2 & 3 others in a workout.
Now we know what your thinking, most people tell us they don't feel 'ready' to workout with others and because they are out of shape.
Good news is while you are working out at the same time as others you will receive your own personalised program written specifically for you.
That's right, you'll share a coach but completing exercises tailored for you so you can meet your strength, fat loss, and 'feel-good' goals.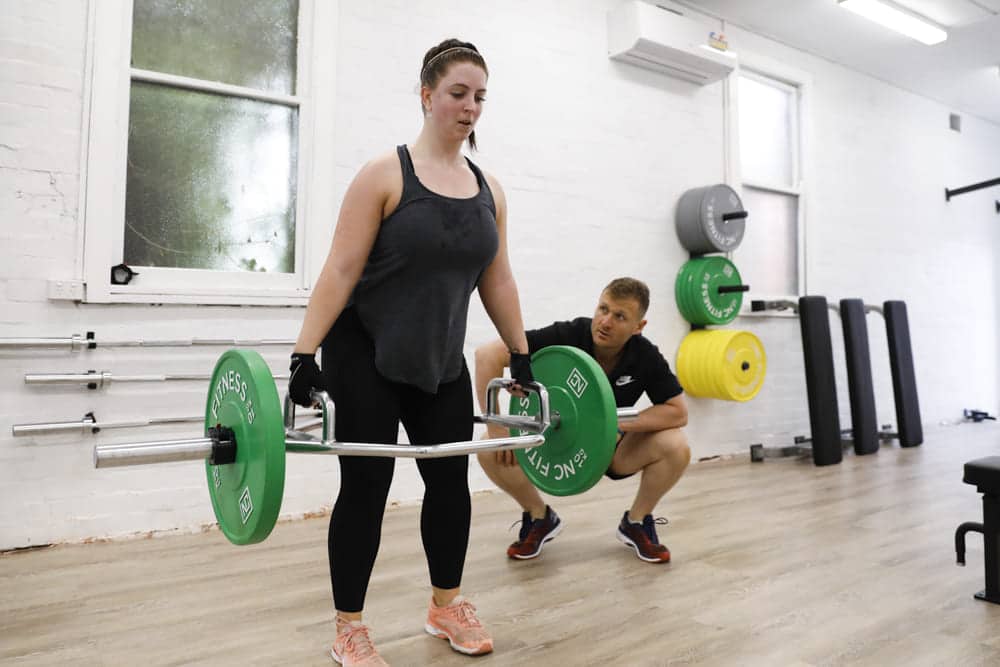 So whether you're a stay at home mum starting out, a university student, or a busy business executive, your program is going to be designed by us through consultation with you.
If there is one thing all our members share though its the desire to progress with their health and fitness knowing that the effort here helps them be the best parent, partner, and employee in life out there.
To discover more on our Semi-Private Sessions, shoot us an enquiry and we will get back to you!