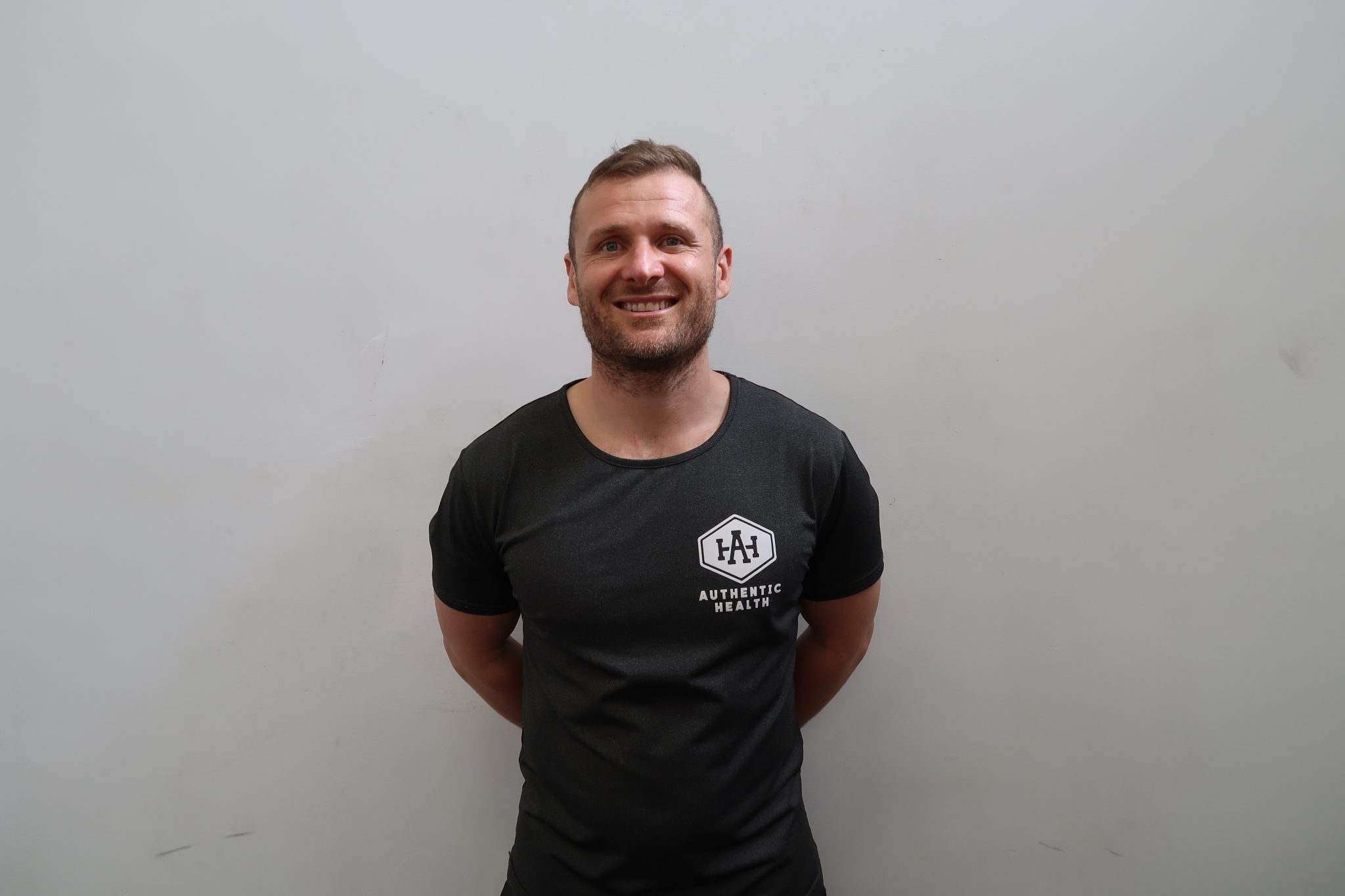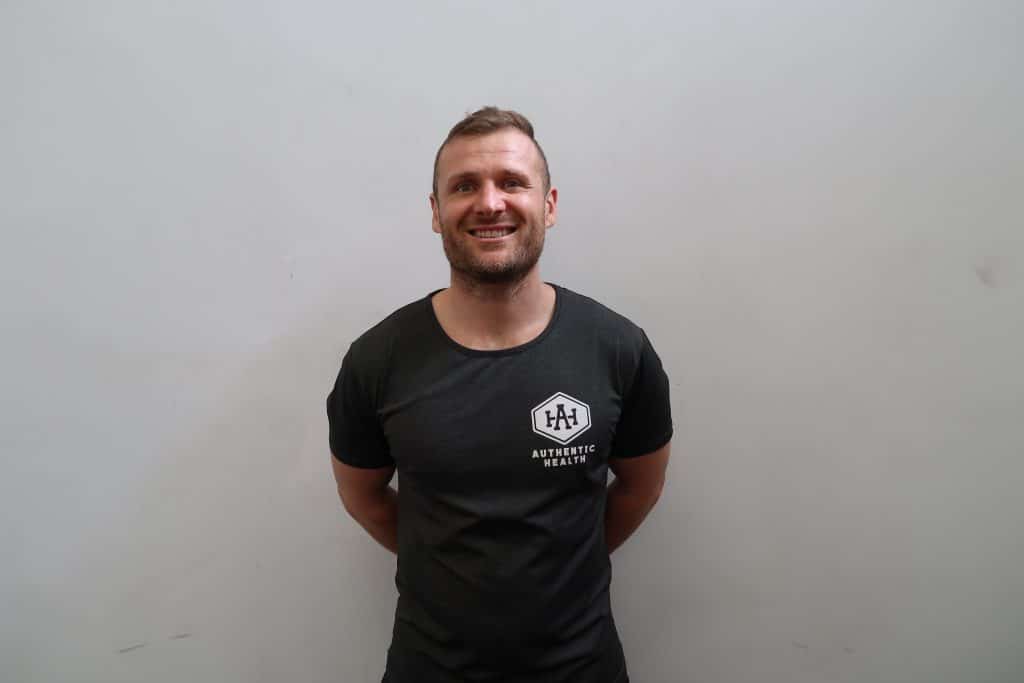 Chris
Chris is the founder of Authentic Health and a coach with over 12 years' experience in the fitness industry. Chris's approach to health and fitness has evolved from being someone who was a high level athlete in Australian rules football pushing his body to get the very best out of it at any cost to the person he is today who still loves the challenge of getting the best out of his body but understands and educates his clients on how to optimise their movement, nutrition, and lifestyle.
Chris confesses to being a personal development nerd placing a high emphasis on staying up to date with the latest research and loves learning from industry leaders like Behavioural specialist Dr John Demartini, Nutrition expert Dr John Berardi, Strength coach Eric Cressey and conditioning king Joel Jamieson. If you want to read more on what Chris is passionate about check out our blog page, all research conducted by the Personal Trainer himself.
If you are someone who is inspired to be your best, want to get outside your comfort zone, and want to learn from a coach who listens and understands people Chris would love to speak with you.
Qualifications
Cert 3 & 4 in fitness

Precision Nutrition certified nutrition coach

FMS certified movement assessor

Bioforce certified conditioning coach

Certificate in optimal sport nutrition

7 years industry experience
Book a discovery call today to see if Chris can help you.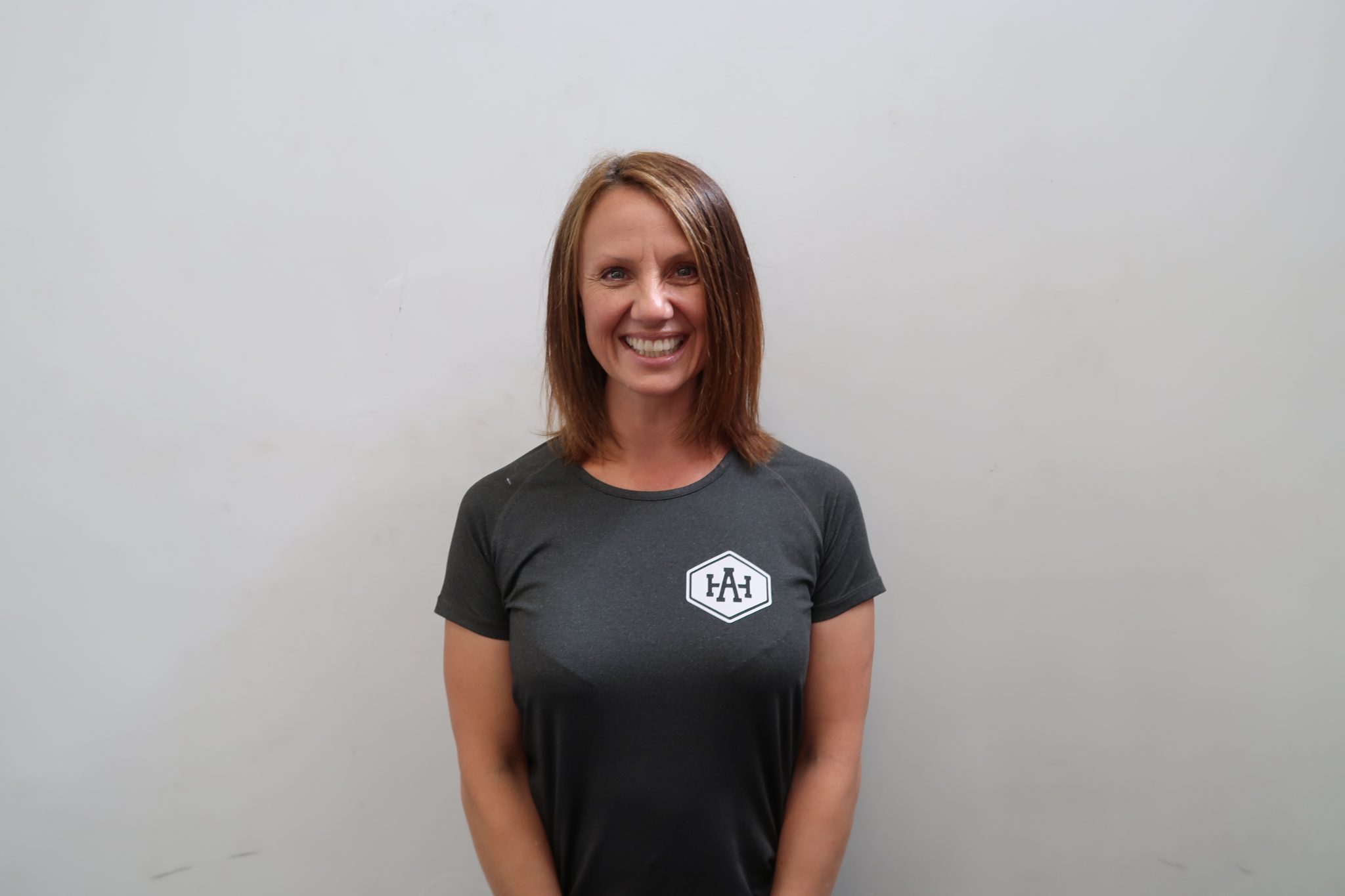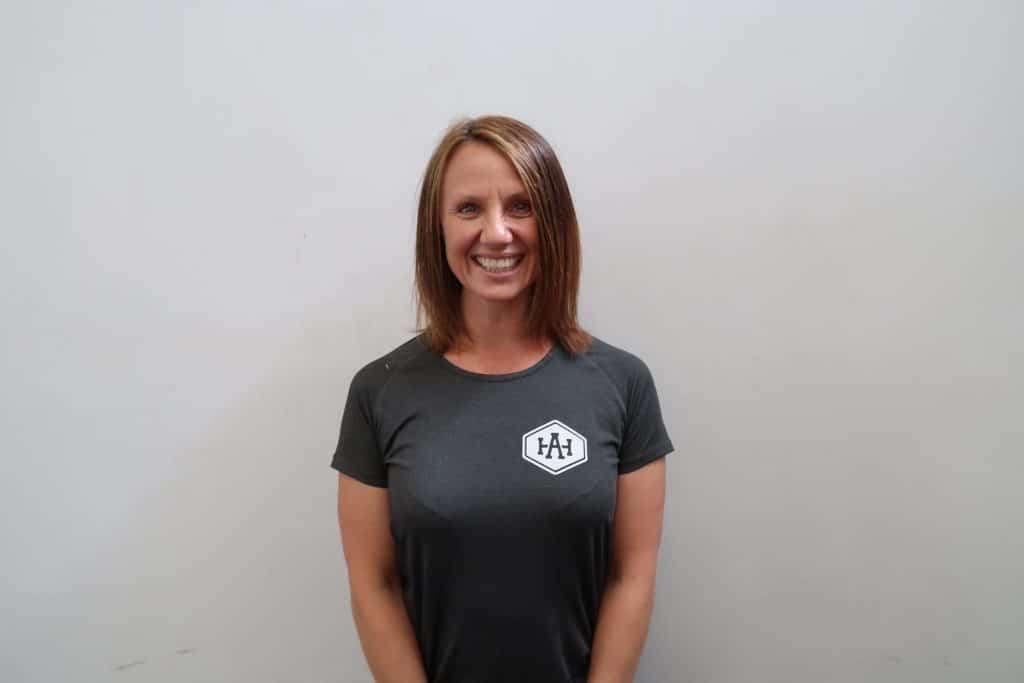 Sarah
Sarah is a late starter to the fitness industry, joining at the age of 46. After 14 years at triple 000 Sarah decided a change was needed and believes many of the skills that made her amazing at her job transferred over to personal training. Skills like empathy, compassion, and understanding are assets she's brought over to her coaching ca with her clients and makes her a favourite amongst our mums, and mature aged women.
Sarah has always been an active person, however moving into her 40's life threw her some obstacles which were detrimental to her health and fitness.  Deciding to make a change to her life and not let hormones and age be a barrier, she set herself a few challenges to become the best person she could be. Not only physically, but mentally. This lead to her current love and passion for exercise, weight training and nutrition.
Sarah is extremely committed to helping people believe in themselves, move well, and becomes stronger versions of themselves and receives great satisfaction watching the transformation of her clients.
If you are looking for someone who understands what you are going through, and is willing to give you everything you need to succeed, book your discovery call with her today.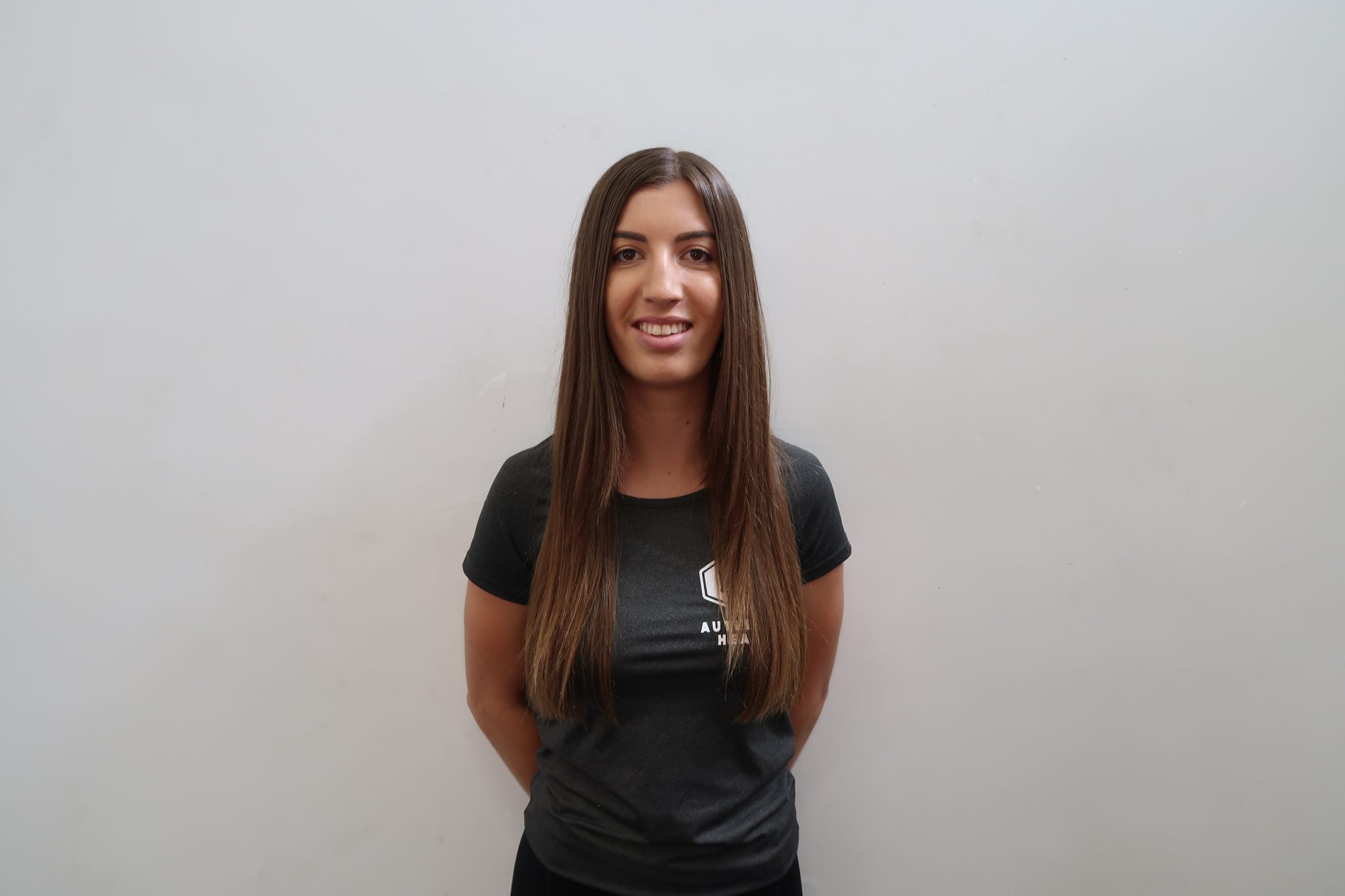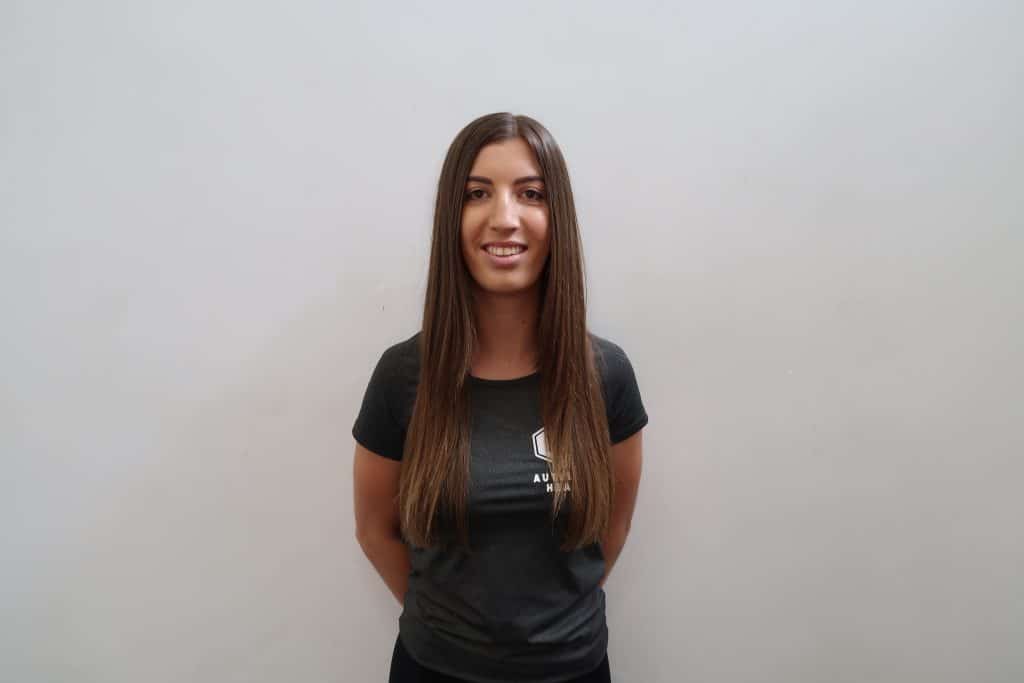 Sam
Sam is qualified Osteopath and coach at Authentic Health. Sam's passion and genuine personality are one of the first things people notice but beneath that Sam has the drive and determination to see that her clients achieve sustainable health and fitness outcomes.
Studying Osteopathy and working as a sports trainer at a football club has provided Sam with the an understanding of injury prevention and management that makes her a valuable coach for anyone that has a previous injury history or movement issues.
Sam is an enthusiastic, balanced, and dedicated trainer who manages to get the best out of each of her clients ensuring they feel challenged and motivated by every session.
If your goal is to get your body feeling free of those annoying niggles, lose weight, and get stronger, Sam will work with you to achieve these goals allowing you to be the best version of yourself.
Book a discovery call with Sam today.