About Our Gym
Authentic Health Studio
At Authentic Health we believe that movement is a fundamental part of being a healthy, happy, and high achieving human being. If you have exercised in the past you would likely have experienced the amazing high we get from endorphins as they are released into the body. Those feeeeel good hormones.
A question we ask our clients when they begin is what level of health and fitness are you working towards because its very individual for everyone. Sure we all aspire for that base level of health but some people like the challenge of 'climbing to the top of the mountain' while others are happy with the view from half way up.
What we mean by that is climbing to the top of the mountain requires sacrifice, for some people they love that challenge, others just want to be able to chase their children, or feel confident in their body.
At Authentic Health we understand fitness is AUTHENTIC to you. We pride ourselves in educating our clients how to eat, move, and recover for their goals. We've built our culture on values such as kindness, ownership, responsibility, and trust because that's what gets you sustainable results.
Our Essendon gym is centrally located in the heart of Essendon within a close proximity (3-4 minutes) from the Essendon train station and only 100m from the Essendon tram stop. Our facility is neat, tidy, and set up with quality strength training equipment.
You can also choose to book an appointment for our infrared sauna, buy from our selection of true protein supplements, and take a shower after your workout.
Coach Bios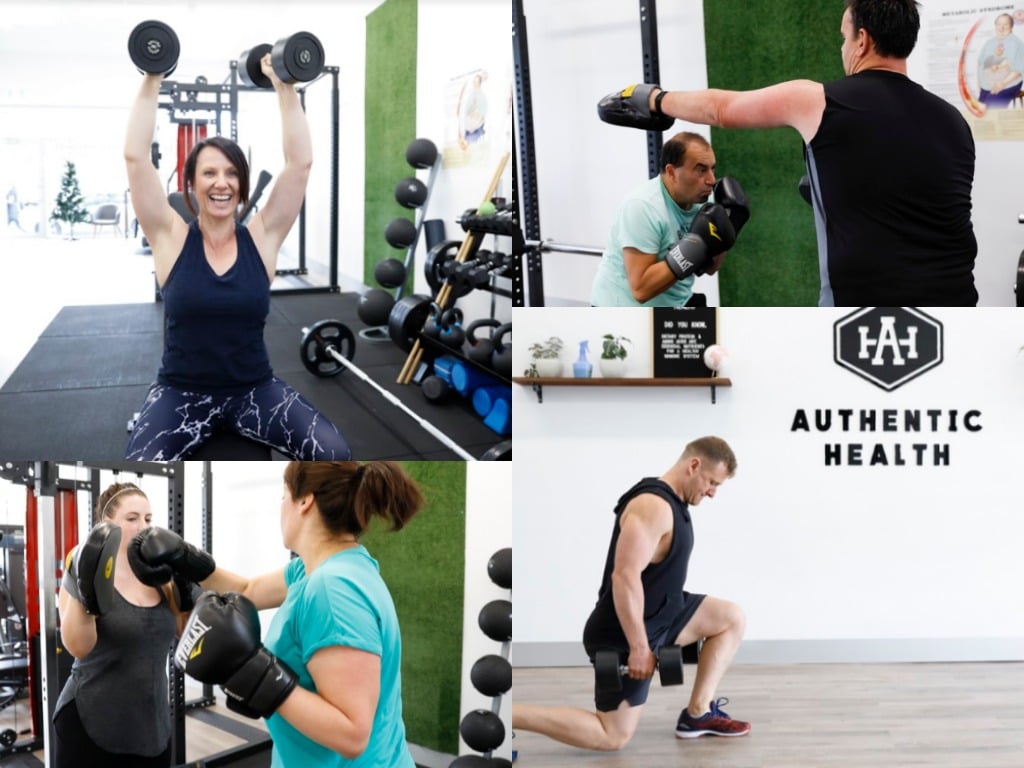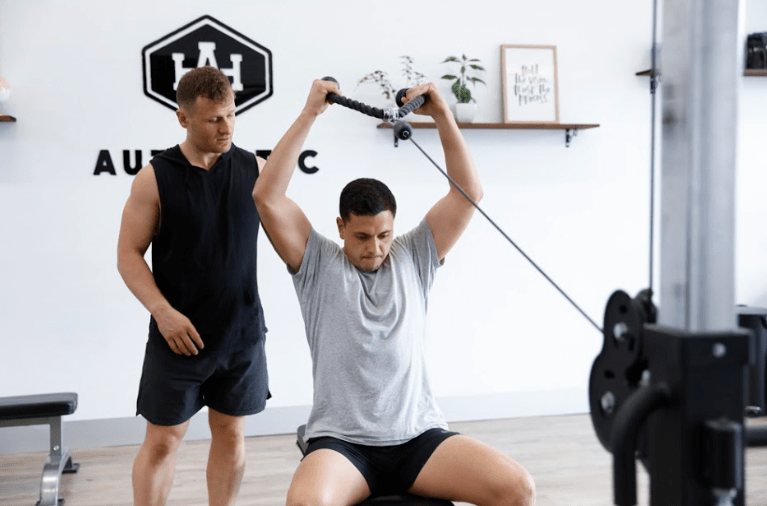 Personal Training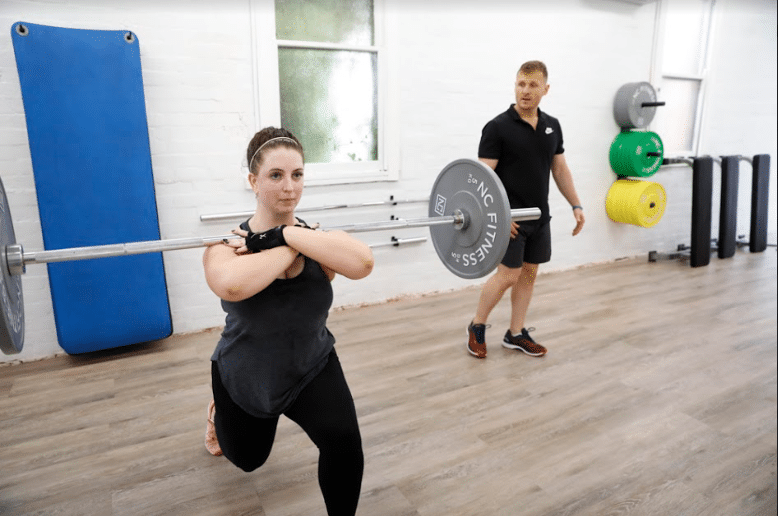 Small Group Training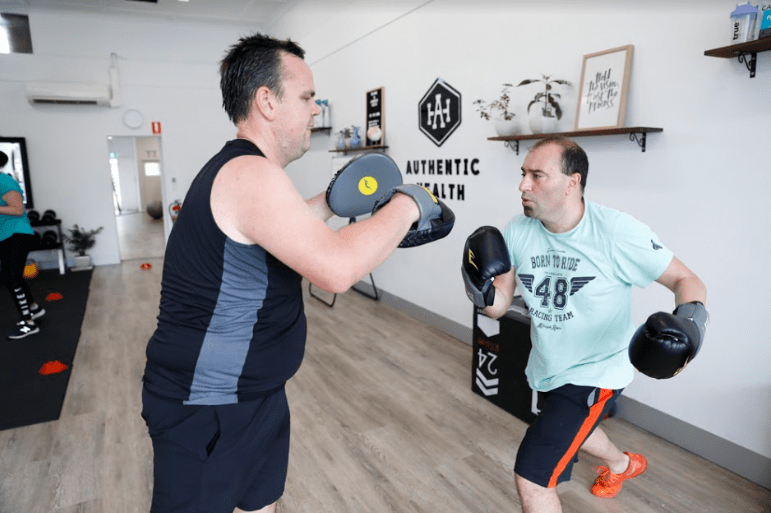 Lifestyle Coaching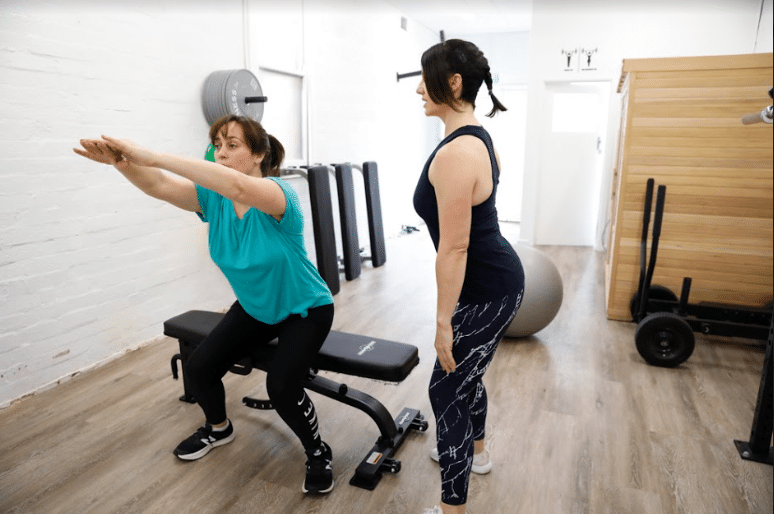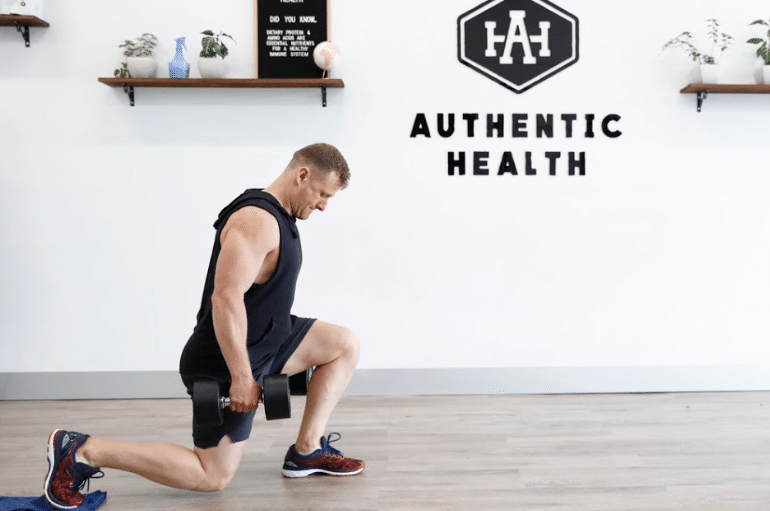 Chris
Personal Trainer
Chris is the founder of authentic Health and a coach with over 7 years' experience in the fitness industry.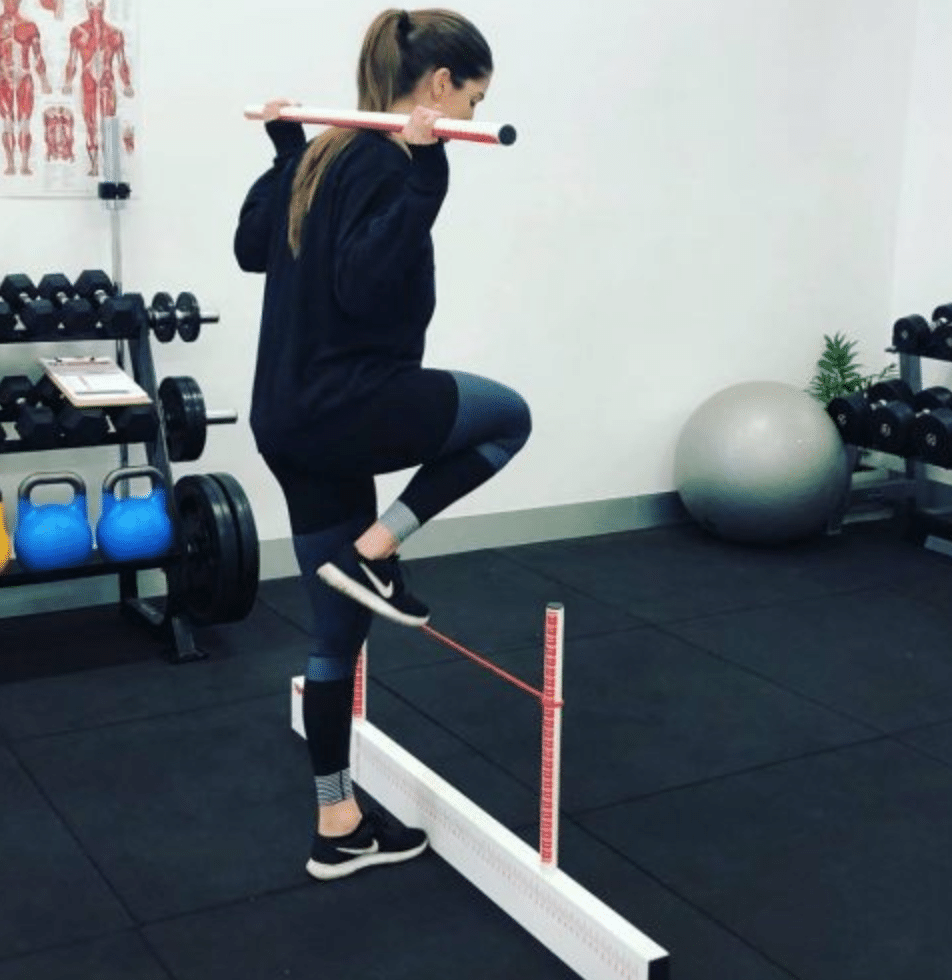 Sam
Personal Trainer
Sam is a 5th year Osteopathy student and coach at Authentic Health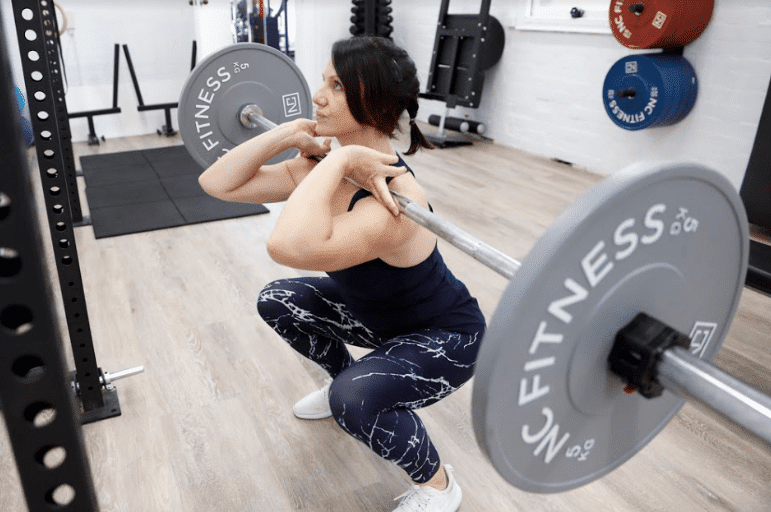 Sarah
Personal Trainer
Sarah is extremely committed to helping people believe in themselves.