semi- Private PERSONAL
TRAINING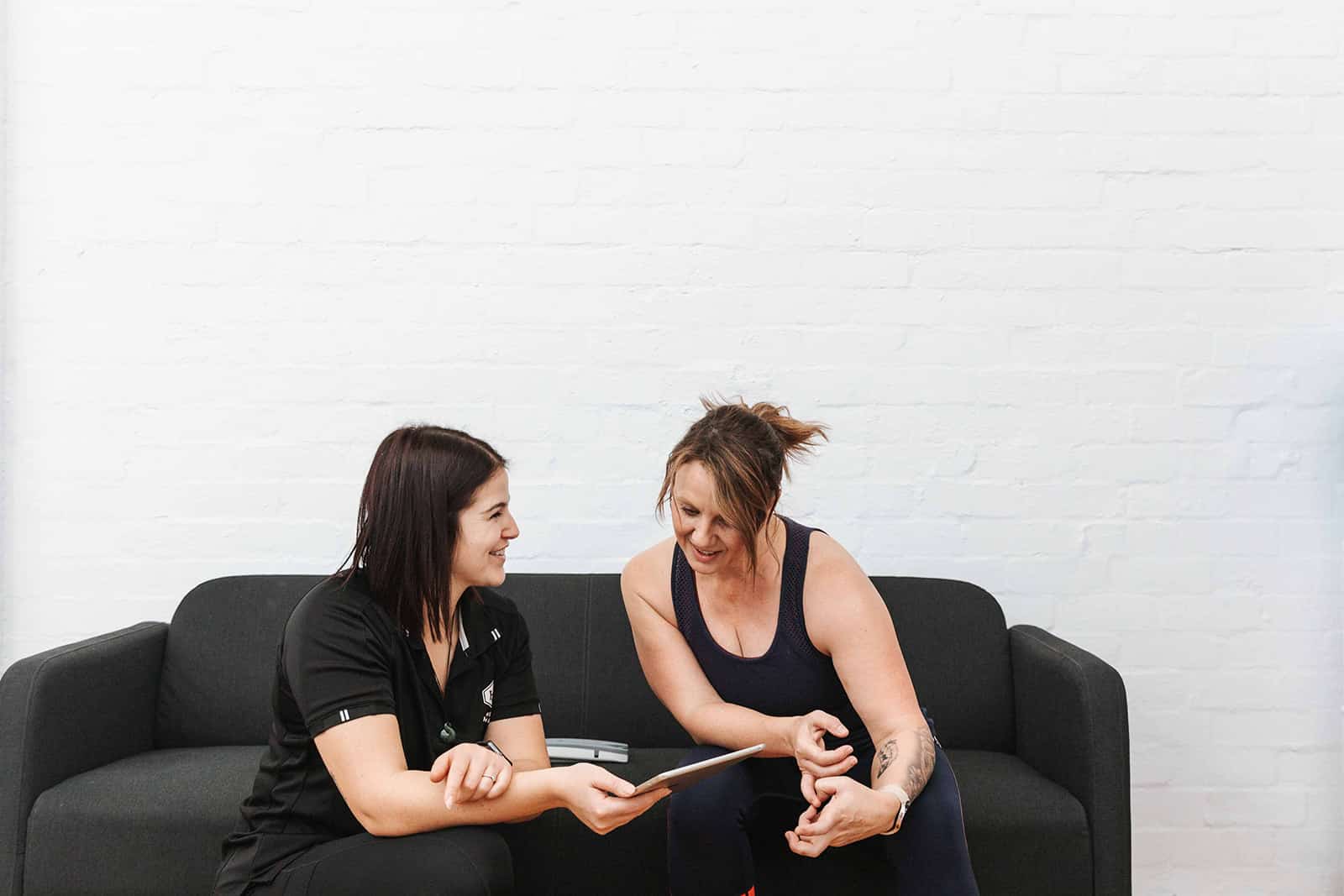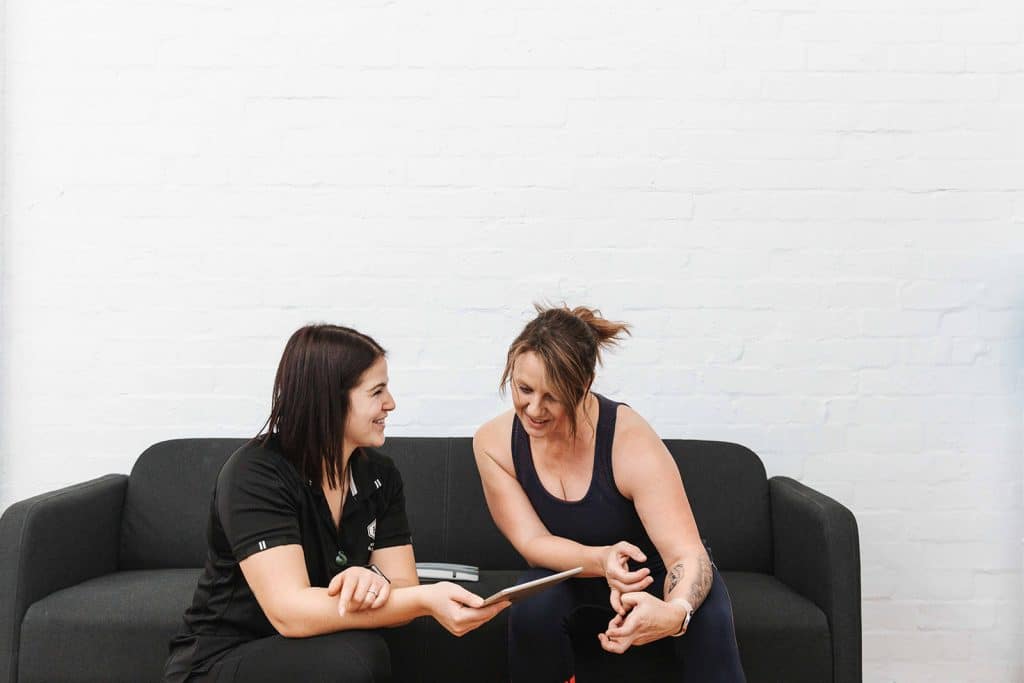 Essendon's premier gym and personal training studio.
At Authentic Health Studio, we pride ourselves on individualising every single program to cater to your needs and abilities.  Our approach finds sustainable, long term solutions to all of your fitness problems.
We provide expertise in strength training, weight loss and nutrition. We work alongside sports physiotherapists, podiatrists and sports medicine doctors to provide support in managing injuries or any niggles that you may have.
Chris is an incredible PT, an expert in his field who can coach you back from injury or take you to your fitness dreams. He's patient, kind and motivating and goes above and beyond for the well-being of his clients.
I enjoy training at Authentic Health Studio. It's clean, there is always positive energy when walking in to start my session. Chris is very knowledgeable and is always willing to assist you with your goals. I highly recommend if you're looking to make a change.
Just completed a 28 day Challenge with Chris @ Authentic Health Studio. Chris is amazing. Insightful, informative but above all else, truly cares about your progress. Not just about nutrition and movement but also your mental health. Which was a huge bonus during this lock down. Thanks Chris. Loved this challenge
I absolutely LOVE Authentic Health Studio! Everyone is so nice, the workouts are fast but effective.. I have never been the type of person to love the gym, but I look forward to my sessions here for the small group training, and have definitely found my gym. Thank you Chris and team - You are amazing!
Contact Us Today to Get Started