Authentic Health Studio
We are a health and fitness facility that helps people through world class personal training achieve results they otherwise might not achieve.
When you choose Authentic Health you choose us because you share our values.
You seek to learn
You expect results
You drive team culture
Your fitness philosophy is 'Health First"
Our Services
Personal Training;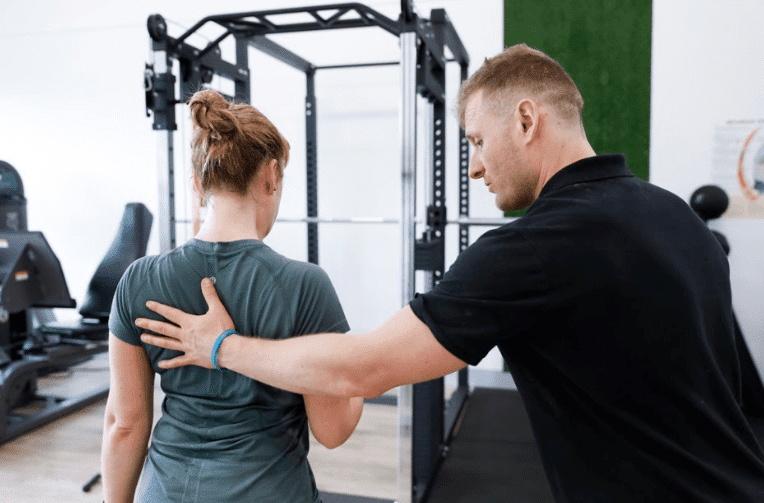 Personal Training is for the individual looking for the most effective way to achieve the life they always envisaged for themselves.
Group Classes;
This is not another group training experience where you are one of 30 or 40 people. Providing a quality group training experience is coaching and personalising exercises to suit a client's posture and movement.
Lifestyle Coaching;
Eat when you're stressed? Wake up from sleep feeling tired? Lifestyle coaching with Authentic Health coach Chris can help you take back your health and get maximum reward for the training.
BOXING
When you choose to box with Authentic Health you are looking to improve your overall conditioning while challenge yourself to learn new a new skill set. Warning, boxing has been known to improve your mood and overall enjoyment of training.
LOADED
Strength and mobility is the foundation to every fit and healthy body and LOADED workouts are exactly what your body needs to look and feel your best. This format is circuit based using a variety of exercises including dumbbells, resistance bands, and gymnastics skills helping you get stronger, leaner and feel your best.
INTENSITY
While using similar tools (exercises) to 'Loaded' the outcome we are chasing from INTENSE is very different. INTENSE is designed to increase both your aerobic and anaerobic capacity by using variety of high intensity principles. Get leaner, work hard, and enjoy the challenge with INTENSE.
Years of Health & Fitness Coaching Experience
Seminars and courses attended
Number of current clients