OUR MOTTO: LIFE'S BETTER WHEN YOU'RE FIT
Gyms are often uncomfortable environments for everyone except for the guy in the corner grunting and groaning while doing his bicep curls. That's exactly why in 2017 our founder and head coach Chris worked hard to bring to life Authentic Health Studio – a place where you can receive health and fitness coaching from down to earth personal trainers who want to help you be the best version of yourself.
OUR PURPOSE: To provide an inclusive environment for driven individuals to reach their physical potential through people centred coaching.
You are you and in the words of Dr Seuss "Today you are you that is truer than true there is no one alive who is youer than you".
When you work with an Authentic Health Personal trainer you can be certain that we are working towards helping you be the best version of yourself that YOU want. This means we include you in the decision making on what sacrifices you want to make to be your best you, this is what it means to be Authentic.
Whether you're a mum of 3 children with limited time, a business executive who spends multiple weeks travelling, or an athlete looking to maximise their performance, our approach of working with you finds long term solutions to all your fitness problems common goal.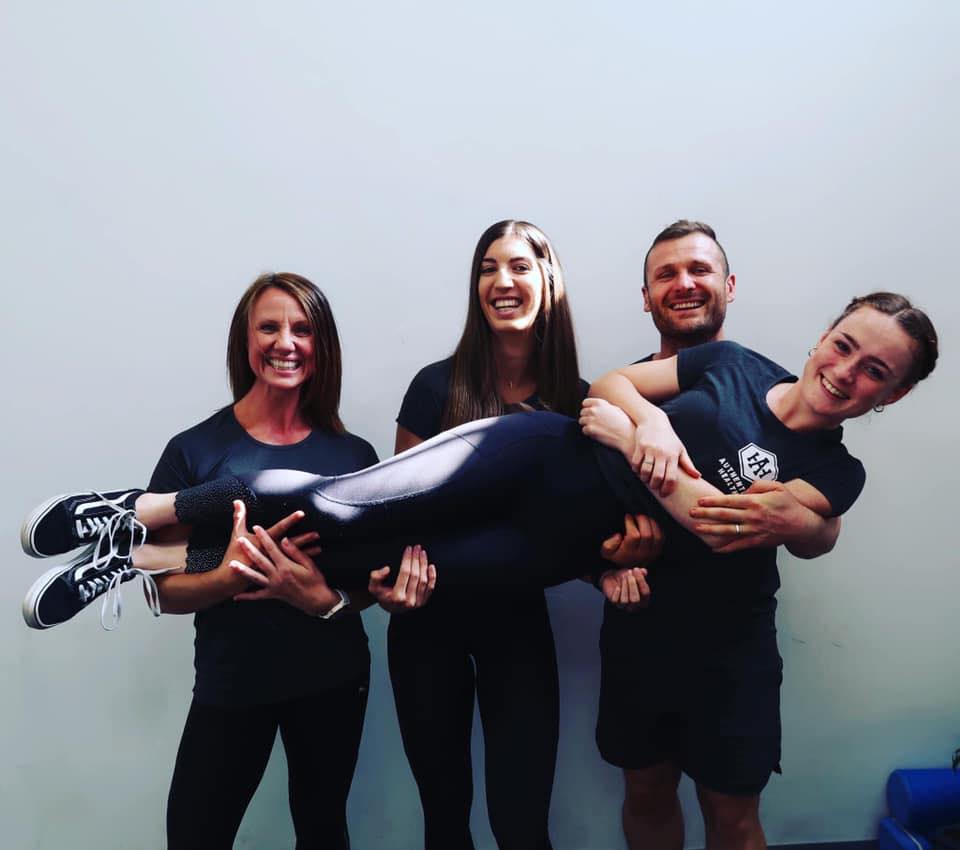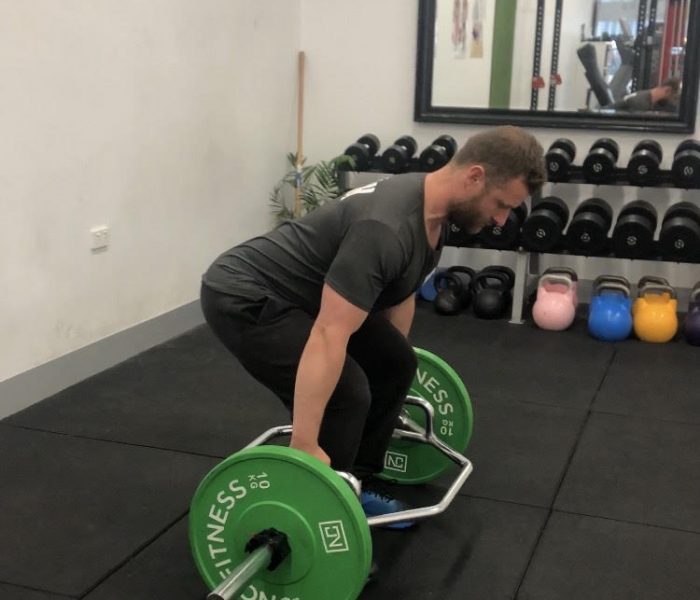 So now you're probably wondering what our training 'style' is.
The truth is, we believe that restricting yourself to one method of training is often limiting and as coaches we need to balance your 'needs' with your likes and dislikes. Authentic Health trainers are well educated in order to prescribe and apply a variety of different training methods not limited to only strength training, interval training, cardiovascular conditioning or mobility drills but including applying mindset, nutrition, and recovery practices that enable you to maximise your performance, be confident in your body and achieve a high level of wellbeing.
OUR VALUES
Education: We are constantly staying relevant in our pursuit of personal and professional growth.
Work Ethic: We strive to always go above and beyond in order to help you achieve your goals.
Empathy: We seek to understand in a judgement-free zone.
Community: We share in each other's achievements, all seeking a common goal.