Our Services We Provide
Authentic Health provide sustainable solutions that enable our clients to achieve results they might otherwise struggle to achieve on their own.
Through our consultations we recommend what we believe is the best service for you.
Personal Training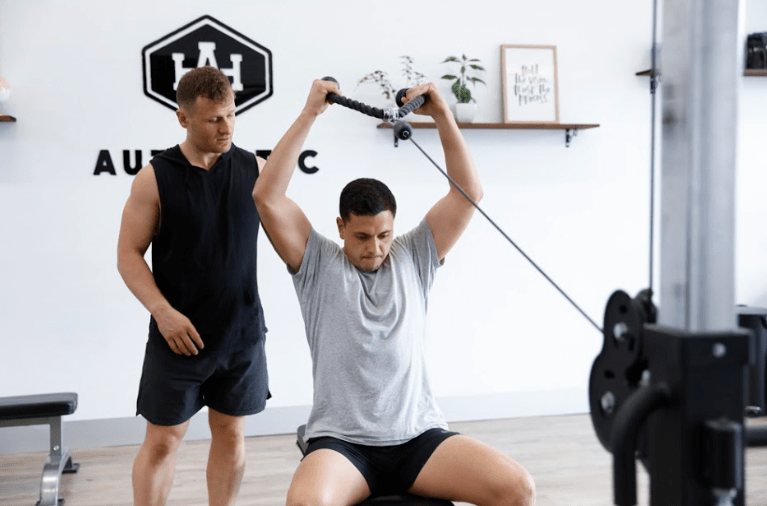 Meet them where they are, help them to where they want to GO – that's our promise
While many people choose to utilise our semi private personal training in order to achieve their health and fitness goals, we realise there are those who want and need that added time and attention. Personal training is the perfect environment particularly for two types of people. The first is someone who wants the comfort of training on their own in a friendly and safe environment and the second is someone who would like time and attention for something specific such as the initial stages of an injury to general strength and fitness.
Small Group Training
This is not another group training experience where you are one of 30 or 40 people. Providing a quality group training experience is coaching and personalising exercises to suit a client's posture and movement. Its helping challenge those in the class that are more advanced while being able to assist and upskill those with restrictions so they too can become confident with how their body feels and moves.
Our classes offer strength training, boxing, and high intensity with class capacity 8-10 people.
If achieving your results in social environment, and having access to a highly skilled coach who wants to help you is what you're looking for, don't wait check out our timetable and pricing now.
Lifestyle Coaching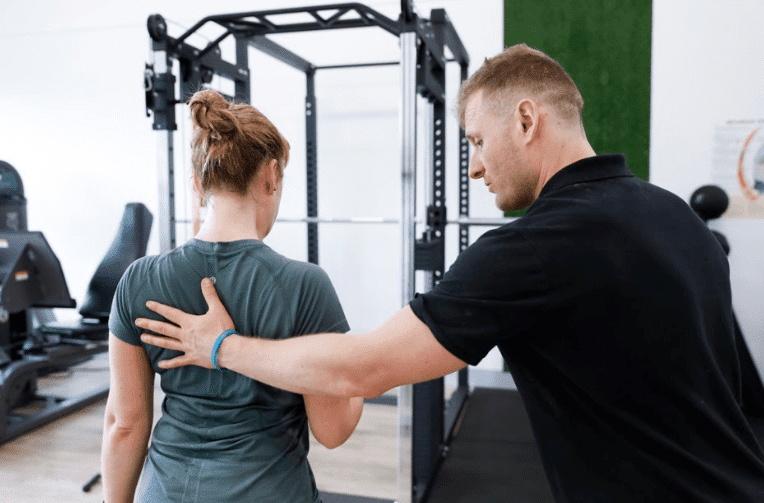 Many clients say to us 'the training part is easy, it is everything else I am really struggling with'. It's no secret here in Australia we are working longer hours than ever before, we have access to any food at the click of a button, and we have countless social media platforms eating into our most precious resource TIME. Eat when you're stressed? Wake up from sleep feeling tired? Lifestyle coaching with Authentic Health coach Chris can help you take back your health and get maximum reward for the training.